Join us (no waiting list at the moment)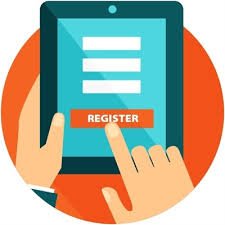 To Register Click Here. New members are welcome at DDV! We are a large tennis club in Amsterdam with 15 clay courts and have place for every level and every age.
Court availability is generally very good. We are an active tennisclub that organises many tournaments and events plus there is ample opportunity to play competition. On Sundays we even have room for whole competition teams.
Becoming a member is easy: Register by filling in the form below and you will immediately receive an email with detailed information.
View our various membership options, the general terms and conditions and if you have any questions, send an e-mail to Riet Willems at info@altcddv.nl.  
At the moment we do NOT have a waiting list. We have space for about 200 members. As soon as this number is reached, the waiting list will be opened again!
What is a day member: A senior member who only has the right to play tennis on weekdays during the day. On Monday, Tuesday, Thursday, Friday from 8.30 am to 5 pm and on Wednesday from 8.30 am to 1 pm.
If you have any questions, please contact our member administration,
info@altcddv.nl
Membership Options

We have several membership options:
Adult membership

(€280)

Fo

r ages 24 and over.

Young Adult membership

(€230)

Fo

r ages between 18 and 23.

Day membership

(€190)

For everyone who prefers to play during the day and not in the evenings and weekends.

(Monday, Tuesday, Thursday and Friday until 5 p.m. and wednesday until 1 p.m.)

Junior membership

(€145)

For ages between 13 and 17.

Young Junior membership

(€103)

For ages 12 and under. 

For more information about the different membership options, playing options and participation in competition, mail info@altcddv.nl.


To Register Click Here