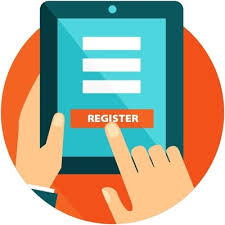 To Register Click Here. New members are welcome at DDV! We are a large tennis club in Amsterdam with 15 clay courts and have place for every level and every age.
Court availability is generally very good. We are an active tennisclub that organises many tournaments and events plus there is ample opportunity to play competition. On Sundays we even have room for whole competition teams.
Becoming a member is easy: Register by filling in the form below and you will immediately receive an email with detailed information.
View our various membership options, the general terms and conditions and if you have any questions, send an e-mail to Riet Willems at info@altcddv.nl.  
Waiting list for adult members (NOT for day members): Unfortunately, there is currently a waiting list in force for adults, there is still space for day members. People on the waiting list will be admitted again next season (2023).
How does the waiting list work
To get on the waiting list you have to pay a one-time amount of € 25. This amount will be deducted from your membership fee when you become an official member. You will only lose this amount if you choose to be taken off the waiting list and no longer wish to become a member.
The waiting list is drawn up in order of entry. Only after payment of that € 25 will your place on the waiting list be set.
You have to transfer the € 25 yourself to NL10 ABNA0544 710 282 in name of ALTC DDV stating your: First and Last Name
To get on the waiting list, you need to fill in the registration form below.
ATTENTION: There is no waiting list for youth members and day members.
What is a day member: A senior member who only has the right to play tennis on weekdays during the day. On Monday, Tuesday, Thursday, Friday from 8.30 am to 5 pm and on Wednesday from 8.30 am to 1 pm.
If you have any questions, please contact our member administration,
info@altcddv.nl
Lees meer